Order Hosting & Maintenance
Let me keep your site fast, up-to-date, functional, and secure with an Elite Hosting & Maintenance Plan.
Thank you for choosing me to maintain your WordPress site with an Elite Hosting & Maintenance Plan! Please fill out the form below and I'll be in contact with you soon in order to get started.
Have questions first? Call me at (925) 222.5049 or contact me.
Site migration
Site Hosting via Flywheel*
Wordpress core file updates
Monthly plugin and theme updates
Help setting up email addresses through Gmail, if needed
Three hours per month of design or development**
Additional work $100/hour
Priority response (move to the top of the line)
* What's Included in Hosting?
A system that's tuned for WordPress in every way
Blazing fast speeds
Nightly backups with one-click restores
Twice-daily malware scans
SSL Certificate
A staging site (a copy of your site where changes can be made and reviewed before pushing them live)
A truly simple dashboard (which you don't even have to log into ever if you don't want to)
Support 24/7 through your hosting dashboard, plus the ability to contact me directly if you need the personal touch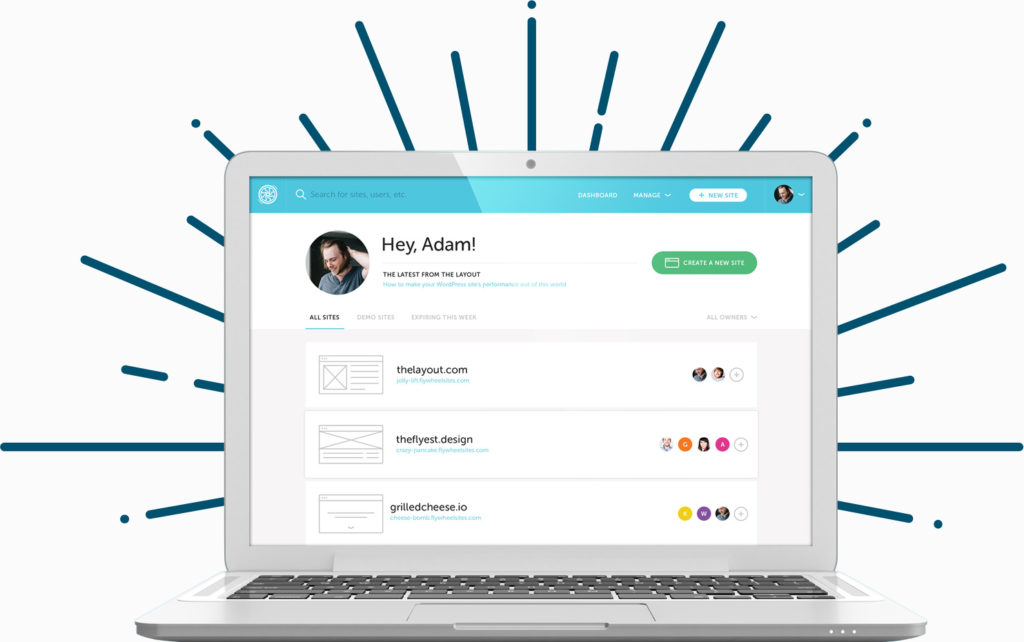 ** How Can I Use My Monthly Maintenance Hours?
If it's something I know how to do, you can use your hours to have me do it. A non-exhaustive list of examples would be:
Create landing pages for marketing initiatives
Post new blog entries
Update website content
Install new plugins / create new functionality as needed
Set up Gmail
Submit your site to search engines
Create banners or images for your use in social media initiatives
Find and procure appropriate stock photography for you
Create or update your business cards and other print collateral
Help with copyediting
General design updates or refreshes
Page- and post-specific SEO tweaks
Adding new products to your online store
Troubleshooting any problems that may arise with any aspect of your website